WGI 2018

The 2018 Indoor Season Comes to a Close...

...and we're really proud of the accomplishments of our ensembles, all of our competitors, and our collegues. Thank you to all of you for all of your hard work and energy all season. The activity is evolving at a rapid pace, and the performers and designers are bringing amazing products to the floor year after year. To be considered and honored among the elite in the activity is a blessing!
Our Ensembles:
We wanted to congratulate the members and staffs of our two World Class Medalists!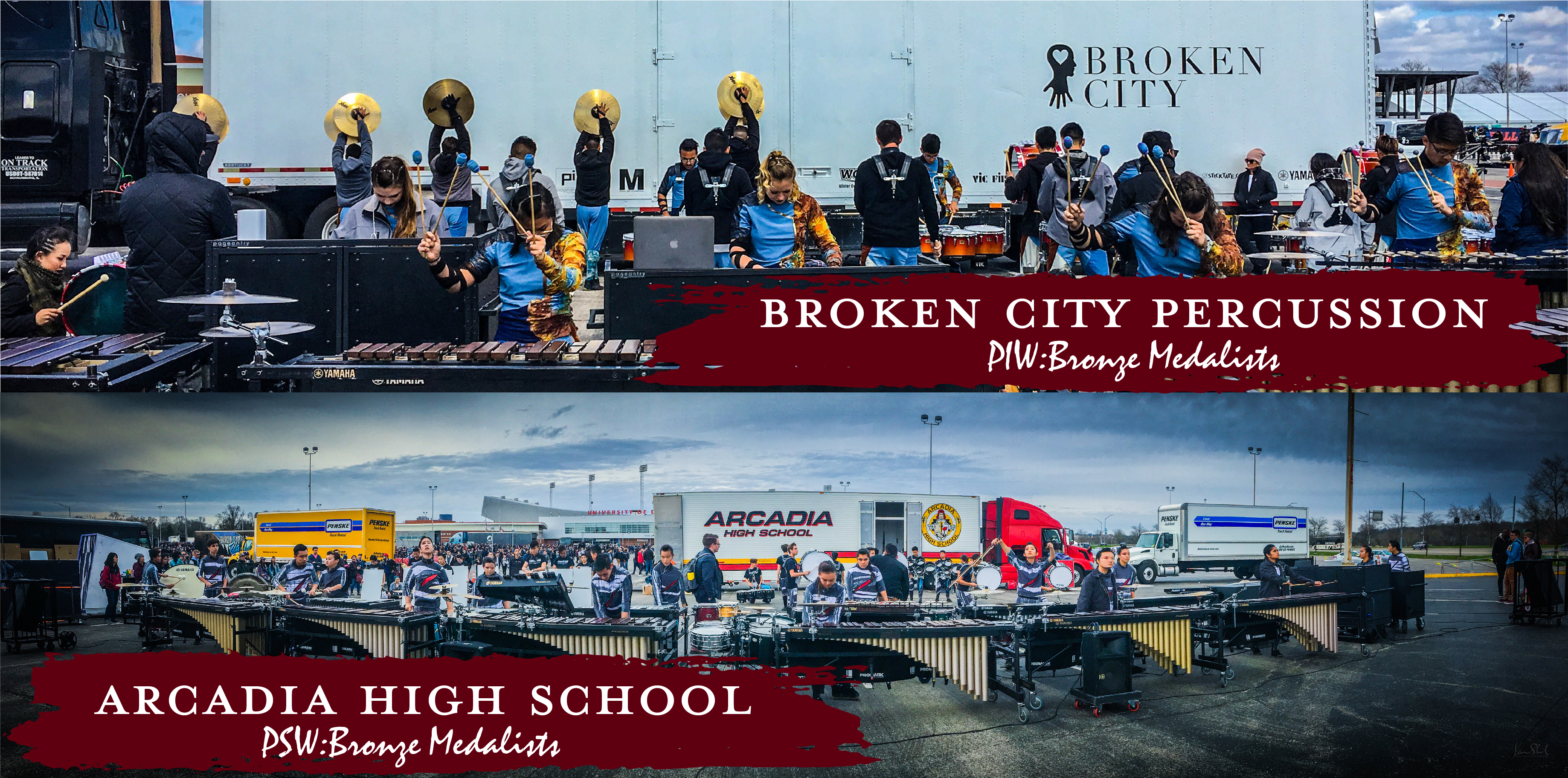 ---
Broken City Percussion
2018 Show: "Fall"
Staff:
Mike Jackson, Kevin Shah, Adam Watts, Roger Carter, James Gow, Veronica Wicks, Matt Gonzales, Vanessa Vendiola, Phil Idell, Brandon Amaral, Charlene Doan, Hector Prado, Jen Swanek, Jonathan Wicks, Suvin Varghese, Nick Parsons, Paul Winterhalter. Director: Sean Cunninham
Sponsors:
Yamaha, Evans Drumheads, D'addario, Sabian, Vic Firth, Pageantry Innovations, Creative Costuming Designs, Winter Guard Tarps, Randall May International, Sticktape.com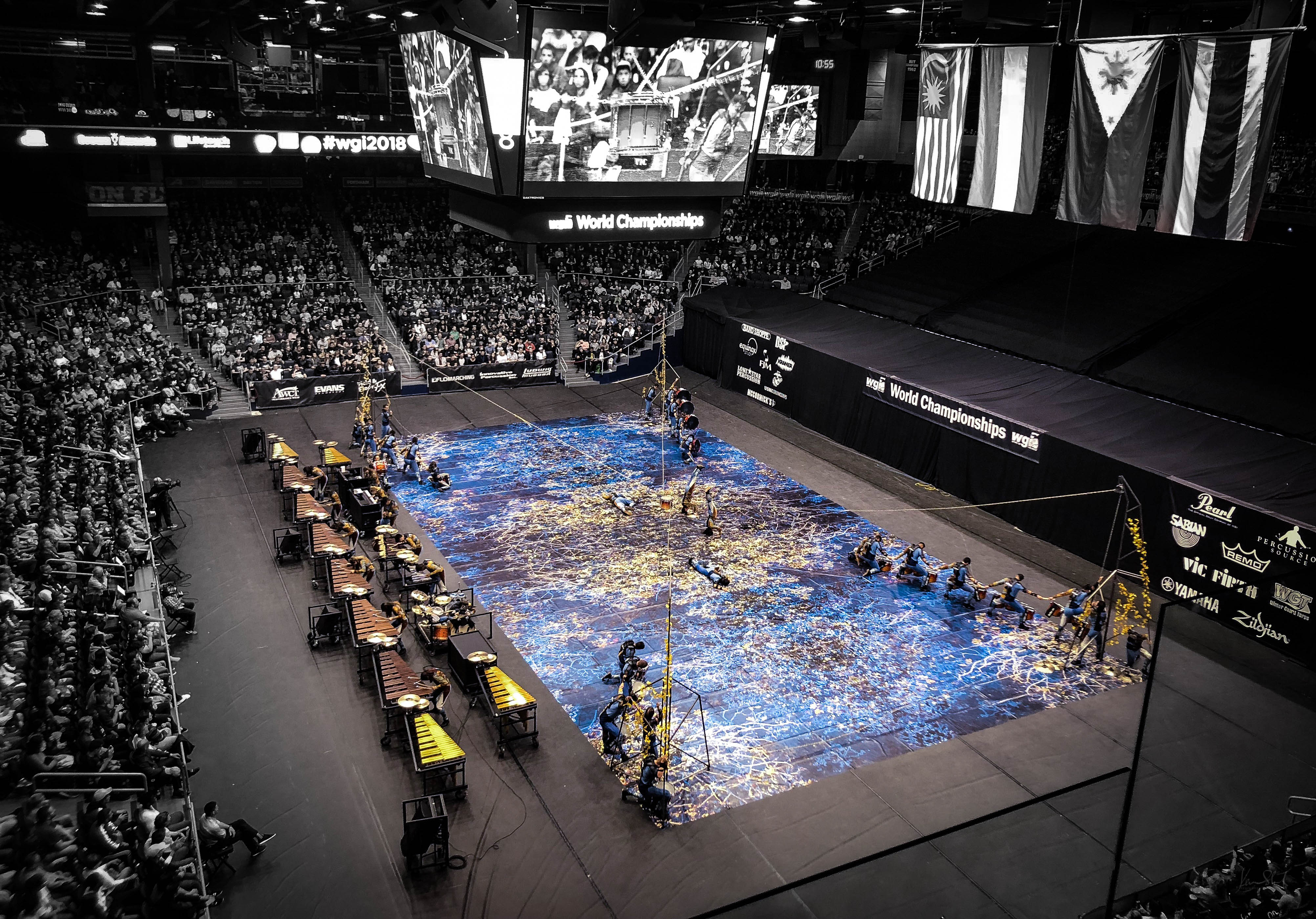 Photo Credit: Bryan Nungary
---
Arcadia High School
2018 Show: "This is Me"
Staff:
Tony Nunez, Kevin Shah, Robert Bowen, Ted Chang, Jesus Alcantar, Joy Liu, Nick Arce, James Catherall, Kyle Harry, Tia Barrera. Director: Kevin Sherrill
Sponsors:
Yamaha, Evans Drumheads, D'addario, Promark, Pageantry Innovations, Arcadia Uniform and Prop, Winter Guard Tarps, Sticktape.com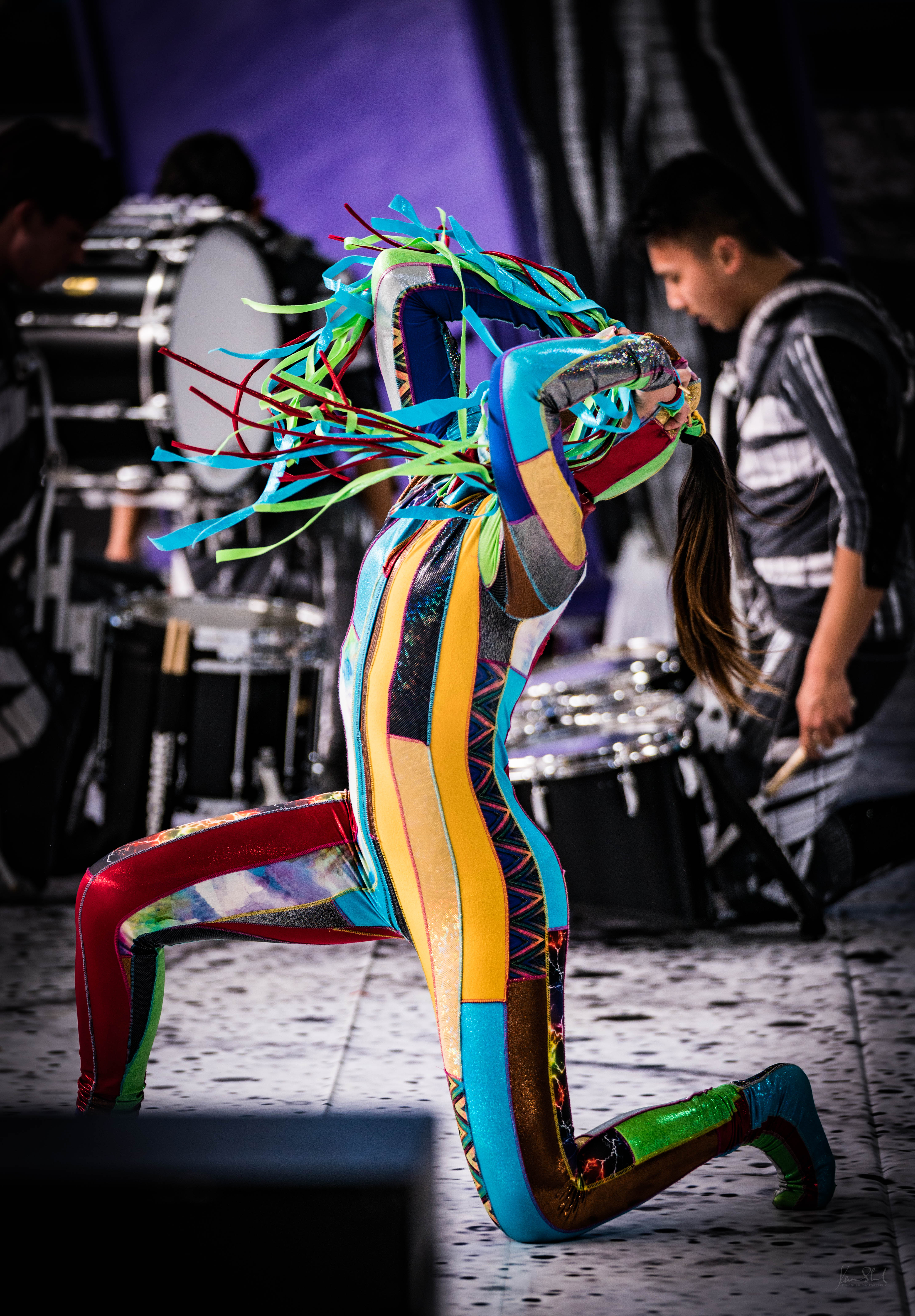 ---
To stay updated for more articles, show announcements, and news, subscribe NOW!