Kevin Shah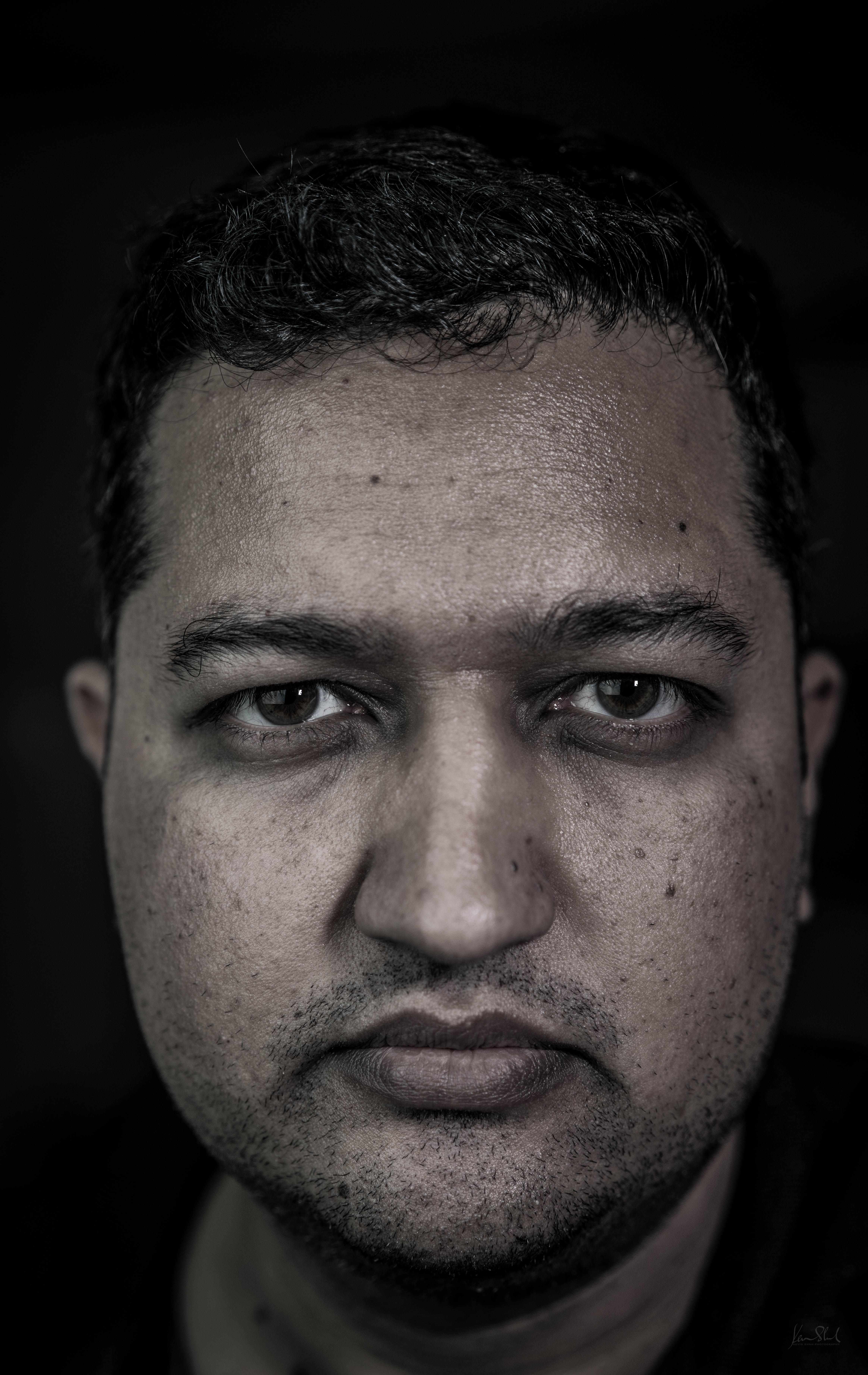 Kevin Shah is an active designer and educator in the the world of the marching arts. As a composer for winds and percussion, Kevin owns and operates projectRISEmusic.com which features many of his works for marching band and percussion ensemble.
Kevin is very involved with indoor Percussion and is currently the Music Designer for the following:
WGI - Independent World
2019 - Gold Medalist
2018 - Bronze Medalist
2017 - Silver Medalist
2016 - Bronze Medalist
WGI - Scholastic World
2019 - Silver Medalist
2018 - Bronze Medalist
2017 - Silver Medalist
2016 - Bronze Medalist
2011 - Gold Medalist
Vista Murrieta High School
SCPA - Scholastic World
2019 - Bronze Medalist
Previously, Kevin designed for George Mason University (2012 WGI Independent Open Champion) and served as a consultant for Rhythm X. Kevin also serves on both the WGI Board of Directors and Percussion Steering Committee. Kevin also loves teaching and arranging for percussion ensemble, and during his 10 years teaching at Canyon High School in Anaheim Hills, they earned 4 consecutive Gold Medals from 2014-2017 at SCPA Championships in the Concert Oepn Class.
With over a decade of experience arranging for Winds and Marching Band, Kevin is the current Wind and Front Ensemble Composer/Arranger for Arcadia High School and Vista Murrieta High School. Previously he served as the wind composer/arranger for Upland High School (2010-2018) and Nogales High School (2011-2015). Other Marching Band clients include: Avon High School, Byron Nelson High School, Foothill High School - CA, Plymouth Canton High School, Northwestern High School.
As a longtime fan of drum corps, Kevin marched bass drum with Pacific Crest in 1999 and 2000 and aged out with the Santa Clara Vanguard in 2002. Kevin served as the Sound Designer for the Bluecoats from 2010 – 2013, and was the Front Ensemble Arranger for the Mandarins in 2013 and 2014. Kevin joined the Blue Knights in 2014 and served as the Creative Director and a Composer/Arranger through 2019. Kevin also served on the DCI Rules and Systems Task Force (RSTF).
Kevin holds a B.M. in percussion performance from UCLA where he studied with Mitchell Peters, and an M.M. in percussion performance from the Juilliard School of Music where he studied with Greg Zuber, Daniel Druckman, Gordon Gottlieb, Joseph Pereira, and Roland Kohloff. Kevin has performed with the Metropolitan Opera, the Pacific Symphony, and has traveled to Europe, South Korea, Japan, and Australia while performing with the UBS Verbier Festival Orchestra.
Kevin is a Yamaha Performing Artist and also endorses Promark and Evans Drumheads.