Interns
We are really proud to announce our 2020 Interns. These individuals show amazing promise as young designers in the marching arts, and we are proud to be a part of their journey. The selection process was extremely competitive, and we are grateful to all those who applied. We hope to continue offering this program again in the future, until then stay tuned for all the great projects we are working on with our new team.
2020 PRM INTERNS
ALBERT AVERY
AYA STRAUSS
CAMERON AYERS
FRANKIE RICE
JAMES CATHERALL
JORDAN BARKER
MIGUEL PEREZ
NEAL CAIN
ALBERT AVERY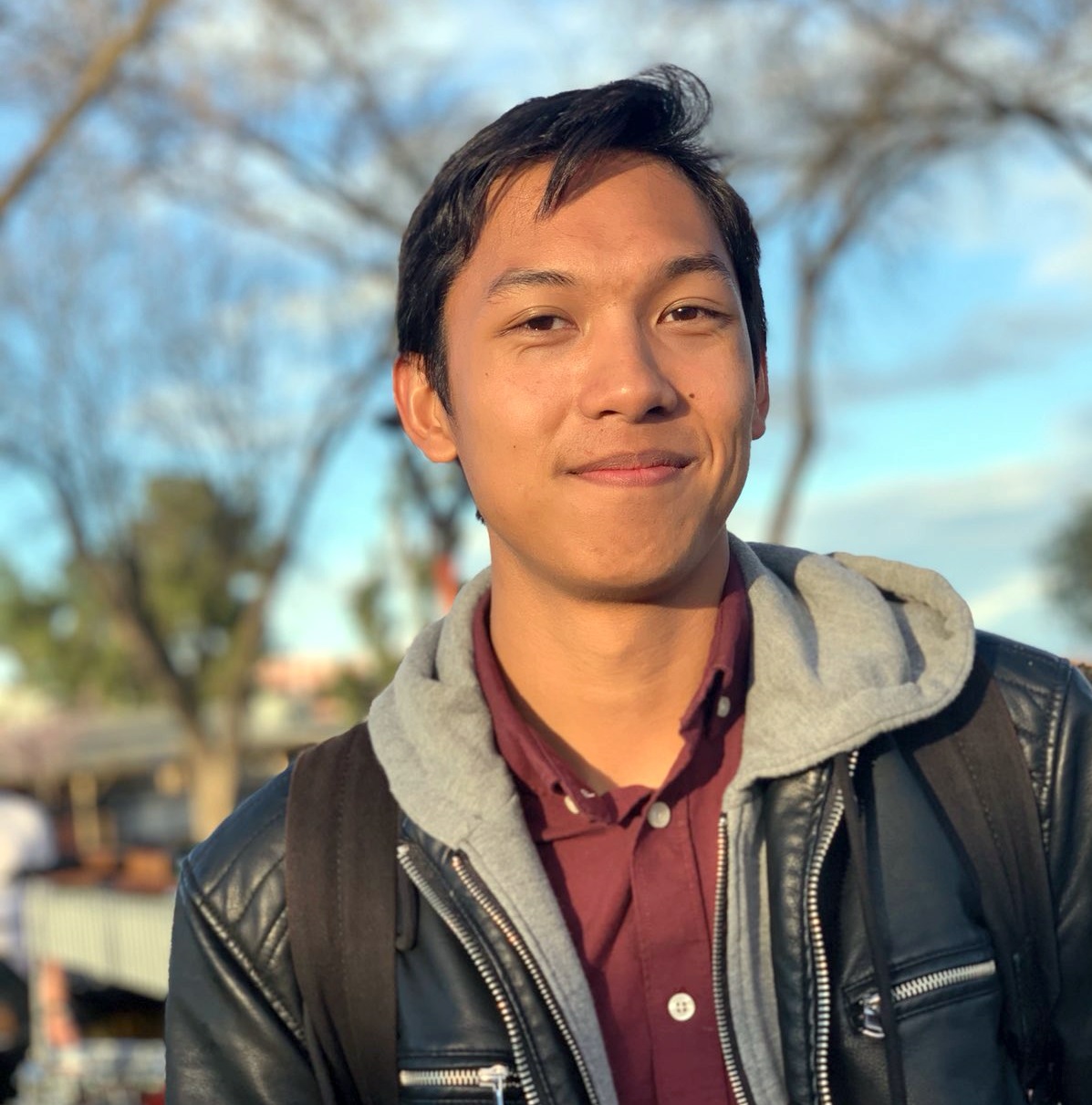 Albert Avery is a designer, writer and educator in the Central Valley. He has earned his BS in Business Administration from California State University, Fresno. Outside of the marching arts, Albert is a Customer Support Representative for Universal Audio.
Albert is a front ensemble arranger, educator and sound designer for multiple ensembles, such as Clovis HS, Fresno State Bulldog Marching band, and Red Wave Indoor, which is California State University - Fresno's independent open percussion ensemble. Albert offers electronic and sound design consulting services and front ensemble arranging and writing to clients all around the country.
Albert proudly endorses Vic Firth Sticks/Mallets, and Zildjian Cymbals.
AYA STRAUSS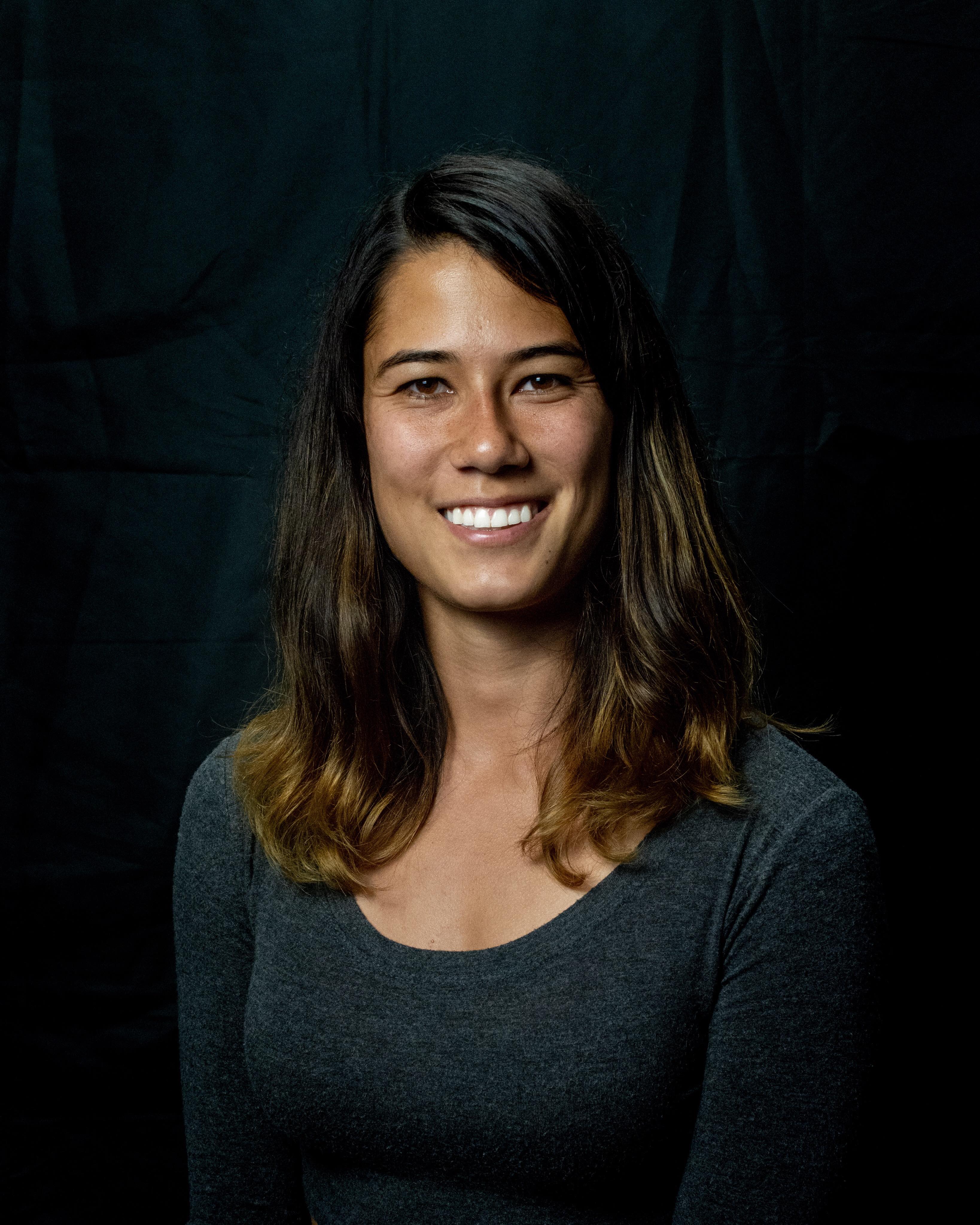 Aya Strauss is a percussion designer, educator, and performer currently living in Torrance, CA. In her writing, she strives to lend her unique voice to the percussion ensemble while balancing performer demand and responsibilities. Her creative style is influenced in part by the ensembles she performed with, including most recently Broken City Percussion.
As a designer, Aya draws inspiration from the pageantry arts as well as other genres to create humanistic and engaging compositions for performers and audiences alike. Aya currently instructs several schools and programs in the LA area, including Mira Costa High School and North Torrance High School. Her performing experience includes Broken City Percussion, POW Percussion, and Dark Sky Percussion in the winter, and Vanguard Cadets, Pacific Crest, and Gold in the summer. She graduated from UCLA in 2018 with a degree in cognitive science. Aya is a proud member of the Vic Firth educational team.
Cameron Ayers

Cameron Ayers is a composer, performer and educator from Ventura, California.
Cameron studied concert composition for three years at Ventura College with Robert Lawson and currently studies at California State University Northridge in their Media Composition Program. In 2019, Cameron received won the SCPA Composition Scholarship for his original piece for indoor percussion.
His latest project involved composing music for Marching Vlogs' "MV All Star Drumline," which brought together members from Broken City Percussion, RCC, and Pulse Percussion to raise money for a food bank in La Puente, CA.
As a performer, Cameron was a member with the Sacramento Mandarins (2017-2019) and Pulse Percussion (2018-2020). As an educator, Cameron has taught multiple schools around Ventura County and currently teaches at Buena High School and Moorpark High School.
FRANKIE RICE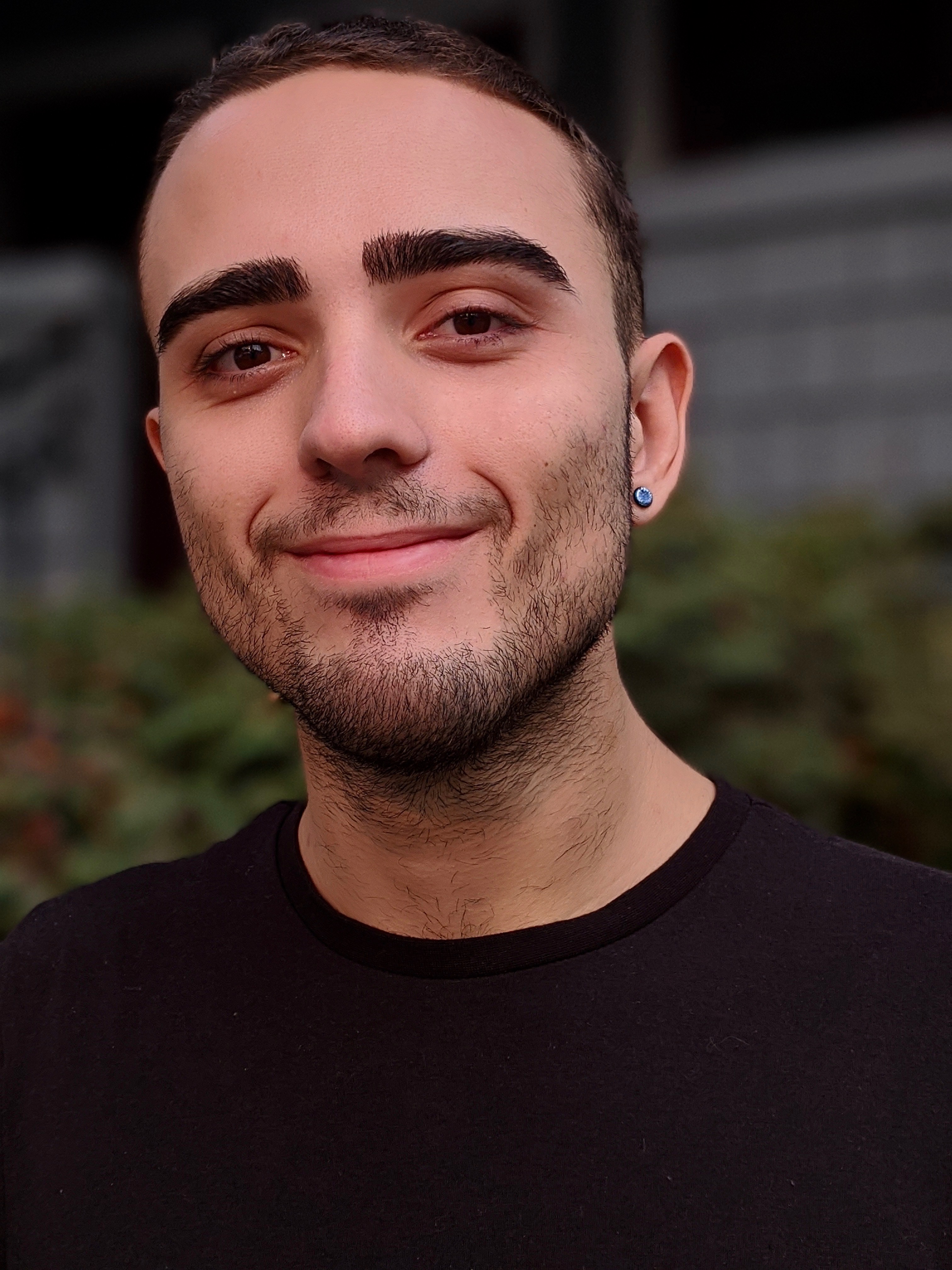 Frankie Rice is a music educator and designer based out of Newport Beach, California. His performance experience in the marching activity includes The Mandarins Drum & Bugle Corps (2015), The Blue Stars Drum & Bugle Corps (2018), POW Percussion (2016), and Pulse Percussion (2017-2020) among others.
Currently Frankie studies Percussion Performance at Cal State University Long Beach, is a member of the Vic Firth education team, and works with multiple high school and independent programs; including West (Torrance) High School, Gahr High School, Woodbridge High School, and Gold Drum & Bugle Corps.
Creatively, Frankie likes to draw his influences for both teaching and show design from the eclectic range of inspirations present in his musical career. Whether that be the wide variety of talented educators he's performed under in the marching music activity, or the classical, jazz and contemporary music he's studied and performed academically, Frankie constantly challenges himself to learn different perspectives and have that diversity of influences represented in his work. Qualities Frankie value in music and music education include passion, hard work, and professionalism.
JAMES CATHERALL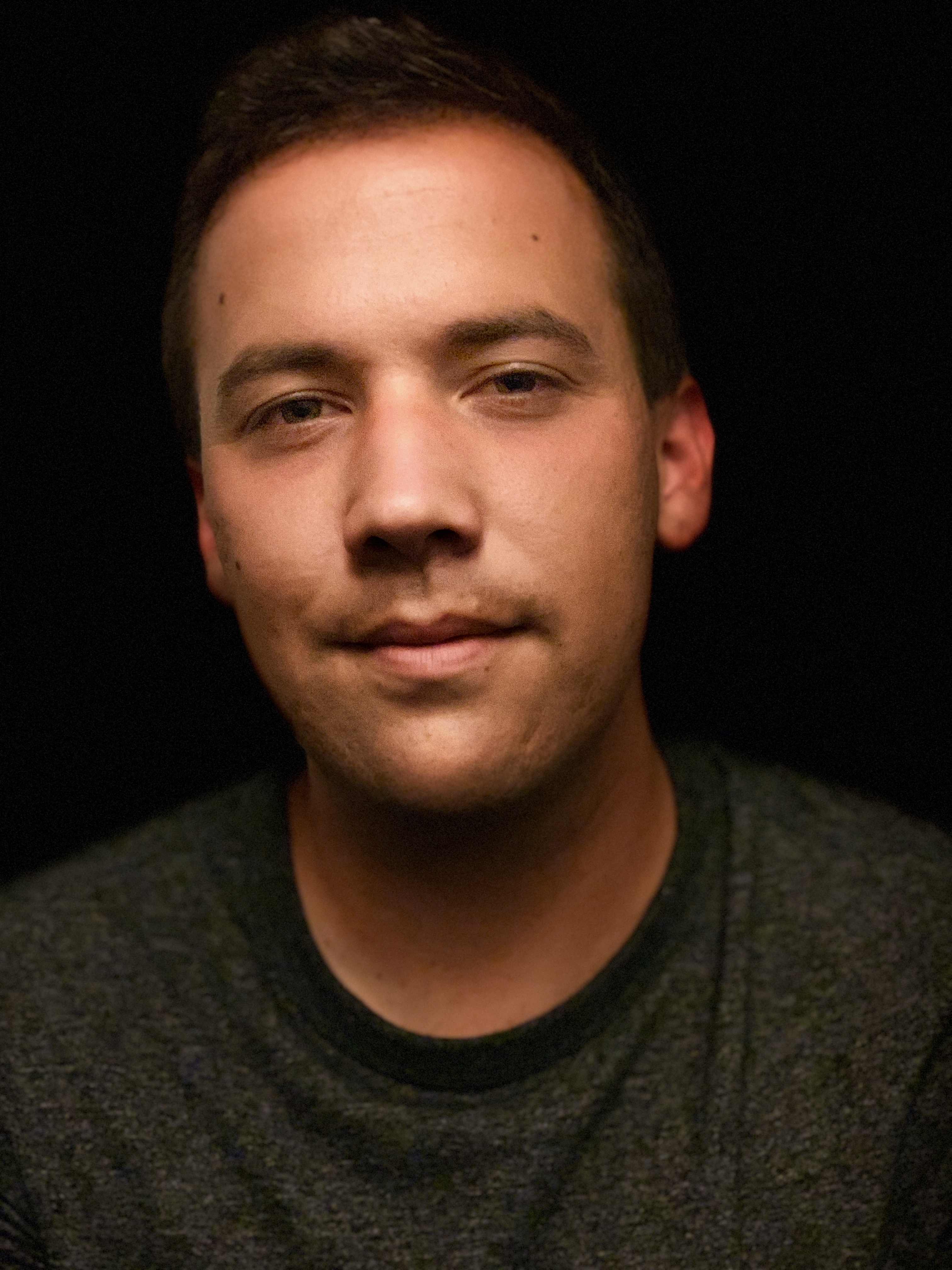 James Catherall is a music designer, educator and performer currently living in Southern California. As a designer, James specializes in Sound Design as well as Composition and Arranging for both Percussion and Winds. As an educator, James works with numerous programs across the country and has taught as a clinician for programs such as WGICON and the Arcadia Music & Arts Symposium.
As a performer, James enjoyed a very successful drum corps career with The Santa Clara Vanguard Cadets, Santa Clara Vanguard and The Blue Devils. James also has extensive performance experience in the realm of winter percussion as a member of Pulse Open, Pulse, and RCC. Other notable performances include work with the Los Angeles Clippers and as a musician for Pixar's Monsters University.
JORDAN BARKER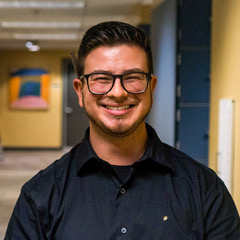 Jordan Barker is an active educator and designer currently residing in Houston, Texas where he is pursuing a bachelors degree in instrumental music education from the Moores School of Music, at the University of Houston. As a composer and arranger for winds, Jordan works for various high schools in the Houston area, the newly formed Spirit Independent Winds, as well as the University of Houston Band Department. At the University of Houston, he studies trumpet with Mark Hughes, Principal Trumpet of the Houston Symphony, and performs in the Wind Ensemble under the direction of David Bertman. Jordan previously marched 3 years at the Blue Knights, aging out in 2018.
Crafting educational and fresh wind arrangements from both the pop and concert music idioms, Jordan has prided himself on the ability to not only create works that help develop a student's educational skill sets, but are also fun and interesting to perform. Outside of his studies and arranging work, Jordan enjoys spending his time teaching marching band, reading the latest science fiction novels, and taking his dog on long trail hikes around Houston. He is a a member of ASCAP and TMEA.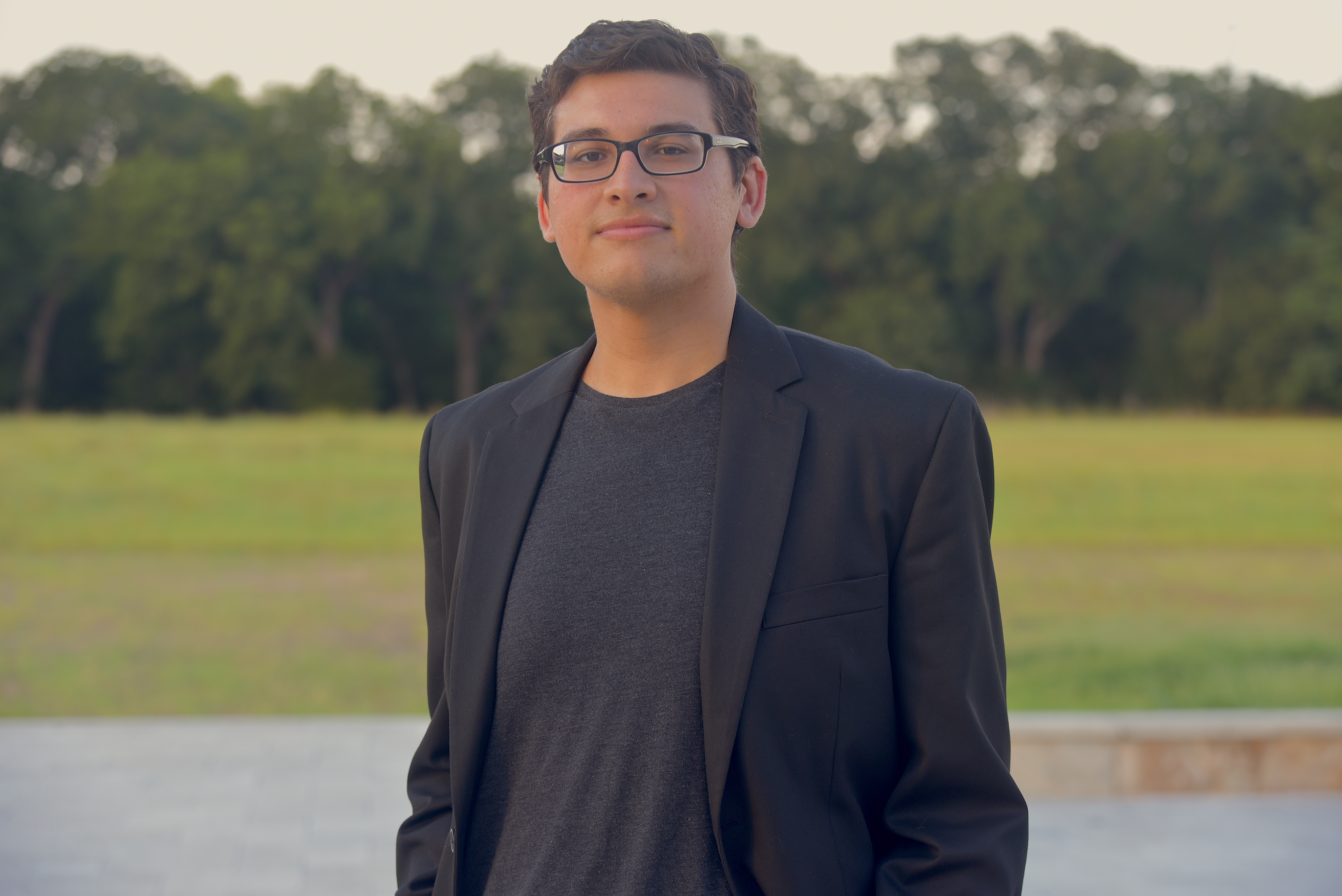 Miguel Perez is a Composer, Arranger, and Sound Designer residing in San Antonio, Texas. Since 2014, Miguel has been involved with the marching activity as an instructor and designer working with many marching and indoor percussion programs in Texas. Much of his time as an instructor is spent with the Winston Churchill High School percussion program where he also serves as percussion arranger. Miguel also works with Violet Crown Independent.
Miguel takes inspiration from many film and video game composers to bring new approaches and compositional ideas into the marching arts. As a freelance composer, Miguel is a music producer/editor for the Different Strokes podcast and Miguel's music can be heard in a recent video promo for Atanasio Tequila.
NEAL CAIN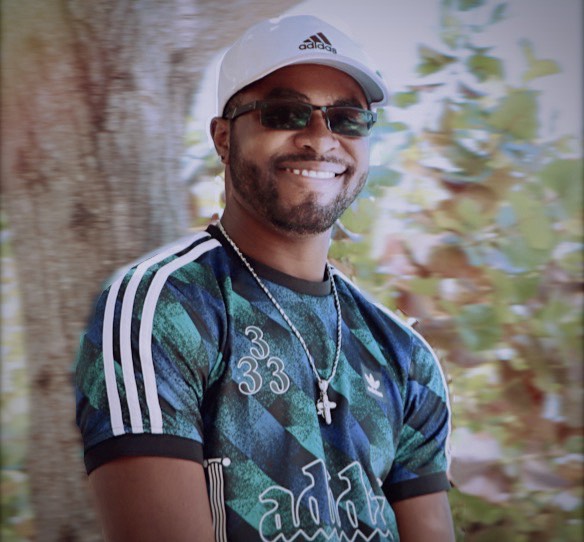 Neal Cain is an active composer, arranger, and educator based in Central Florida. Currently, Neal serves as a Front Ensemble Technician at Southwind Drum & Bugle Corps while also arranging and sound designing for several programs. For six seasons prior, Neal was a member of STRYKE Percussion.
Neal believes that music is a language of emotion in that it can represent different feelings and barge into the soul with no boundaries or limitations. He teaches music because it acts in a unique way on the heart, mind, and spirit of the student, stimulating imagination and creativity in very special ways.
In addition to being dedicated to educating young adults, he also provides mentorship in personal growth and development.
Neal attends Indian River State College and will soon transfer to Florida International University (FIU) where he seeks his B.A. in Music Performance and Composition.